If you have an issue with our products, we recommend first checking the correct section of the Smappee Help Center. We are confident most of your questions can be answered there.
If you do not find the answer to your question on the FAQ, we recommend contacting the Smappee Partner that sold you the monitor for further support. To find the partner contact details, open the Smappee app and go to Settings > Contact support.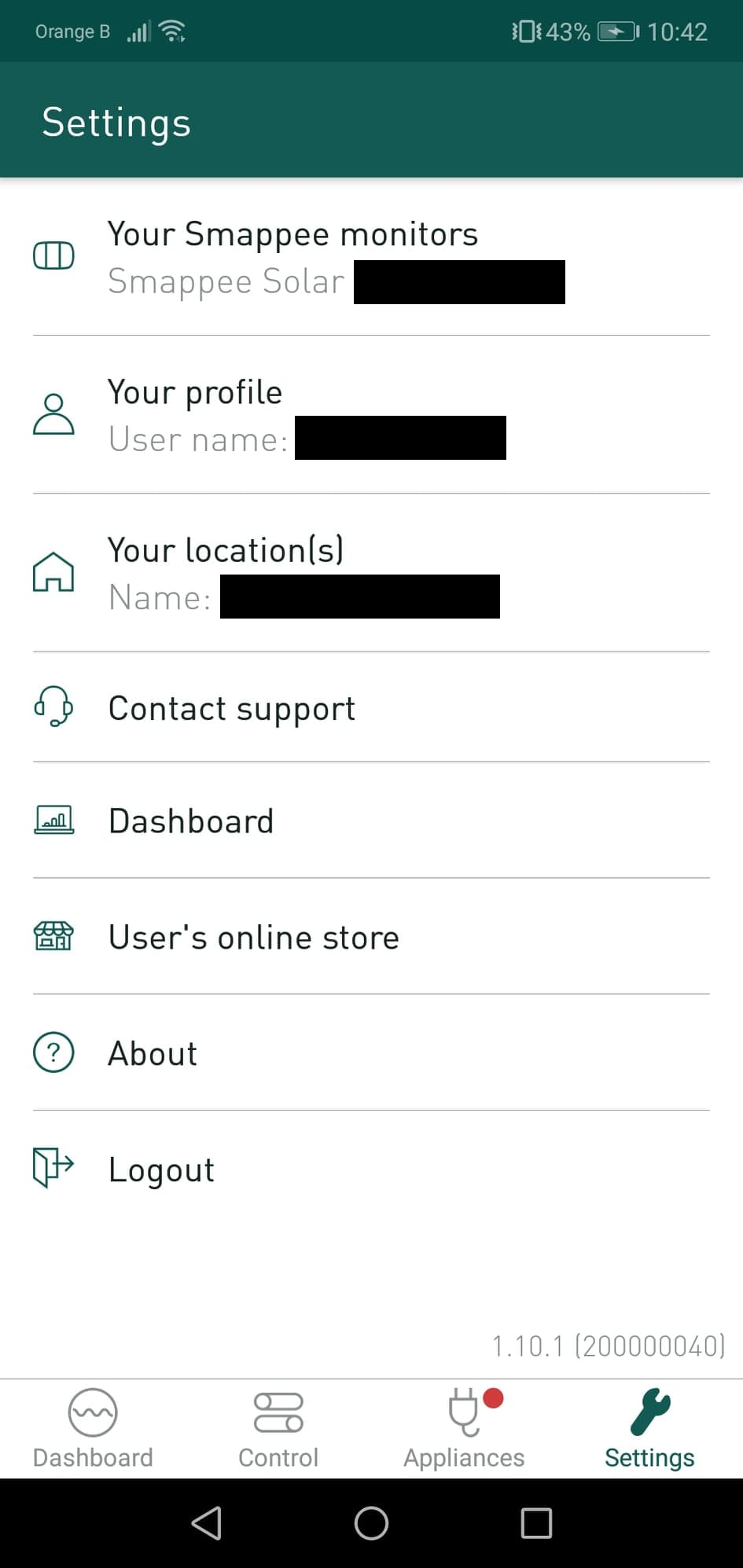 You can also find the partner contact details in a card on the main page (my board) of the dashboard.
If you prefer to get help from a Smappee technician, you can contact us here: Do you still want help from a Smappee expert? (bottom of the page)
We will offer support by mail or phone. Please note this is not a free service. The technician will send you a pay-link before starting the analysis of your problem.
Once we received a payment confirmation we will contact you. Please indicate how you prefer to be helped, we can contact you by mail or we can also call you, but then we need your phone number.