To change your Smappee's Wi-Fi settings, use your Smappee App and navigate to: Settings > Your Smappee monitors > Infinity Modules > Select the monitor (Genius or Connect) and choose Change your setup.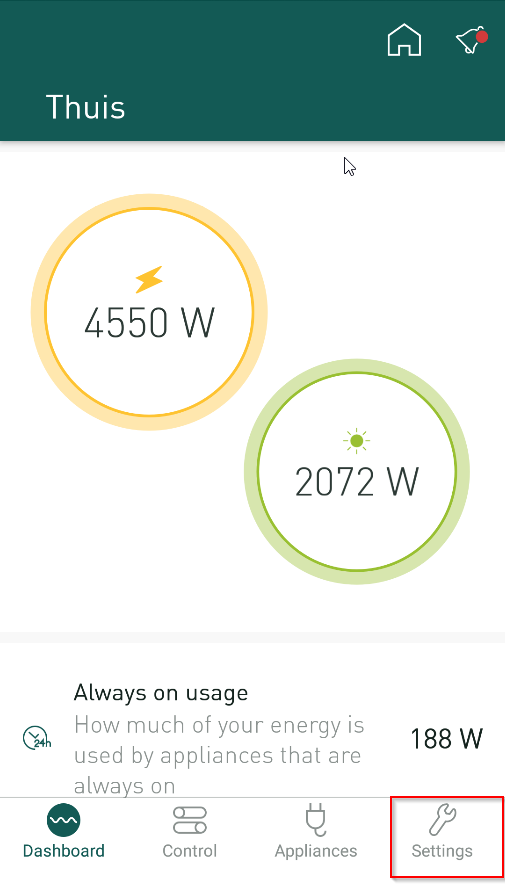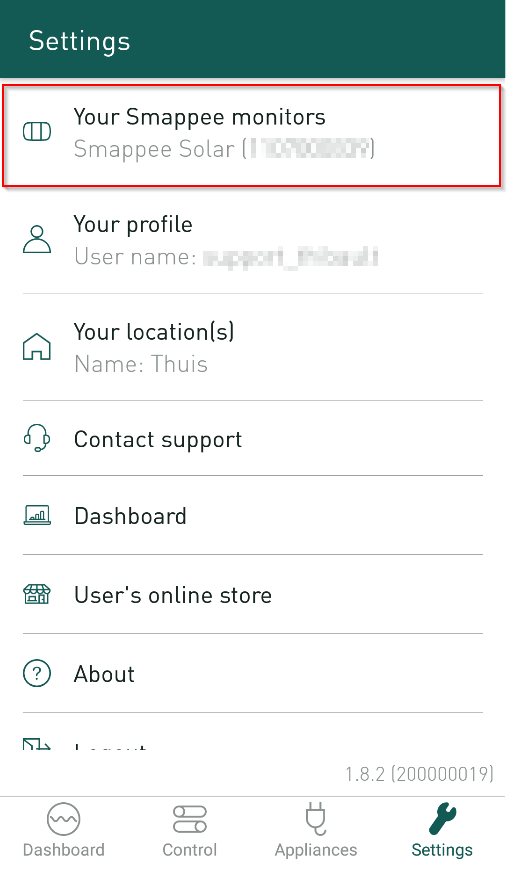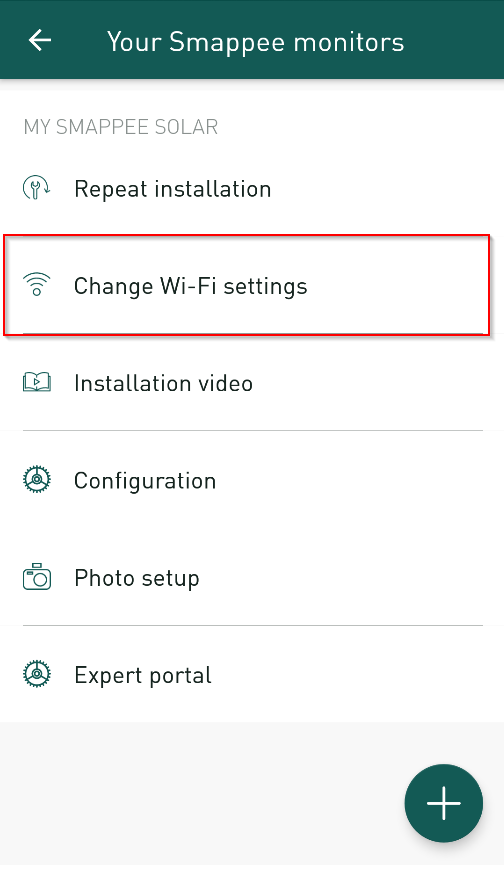 On this page, you can follow the steps in the app to change the Wi-Fi settings.
Changing the Wi-Fi credentials via the Smappee app
In the first step you'll be asked to put the monitor in hotspot mode. Press the button on the side of the monitor until you see a yellow light.
Press until the colour changes to Yellow and then release the button. Your Smappee should be flashing yellow now.
If the Smappee monitor is flashing a yellow light, you can continue to the next step. Otherwise reboot your Smappee monitor (unplug your power cord and plug it back) and start over.
You then have to connect to the Smappee hotspot. The hotspot will be named like : Smappeexxxxxxxxxx (with xxxxxxxxxx being your serial number). Before connecting make sure your mobile data of your smartphone is turned off.
Possible issues during the reconfiguration of the Wi-Fi
The Smappee monitor shows a red light during the activation.
This indicates the Wi-Fi connection is to bad to have a stable connection. Try to relocate your Smappee monitor closer to the hotspot, use a Wi-Fi Extender, etc to improve the Wi-Fi signal.
The Smappee monitor remains yellow blinking during the activation.
Please make sure your Wi-Fi is fully compatible with the requirements. A list of the requirements you can find here: How should my Wi-Fi be configured?

If the 'next' button is not clickable when connected to the Smappee hotspot.

Make sure your mobile data is turned off.

Make sure location services are active

It's possible a timeout occurred, press previous and select yellow blinking again to see if the next button is shown.